Innovation
Pursuing innovation in order to accelerate the pace of progress for student learning has always been part of Aspire's DNA. We know that great schools don't grow themselves. It requires balancing the day-to-day demands of running schools with a strategic eye toward what can be improved system-wide. With enough data, instinct, and healthy debate pointing us in a particular direction to better drive student outcomes, we are not afraid of new undertakings. In 2017 we launched our 5-year AspireForward strategic plan. One major component of AspireForward is our work to align on consistent instructional programs across all Aspire schools for Math, ELA, ELD, Science, and SEL. It is a significant undertaking aimed at improving the consistency of the student experience and of student outcomes. Read more to learn about past innovative projects that became bigger and more impactful than we could have imagined at the outset:
Alder GSE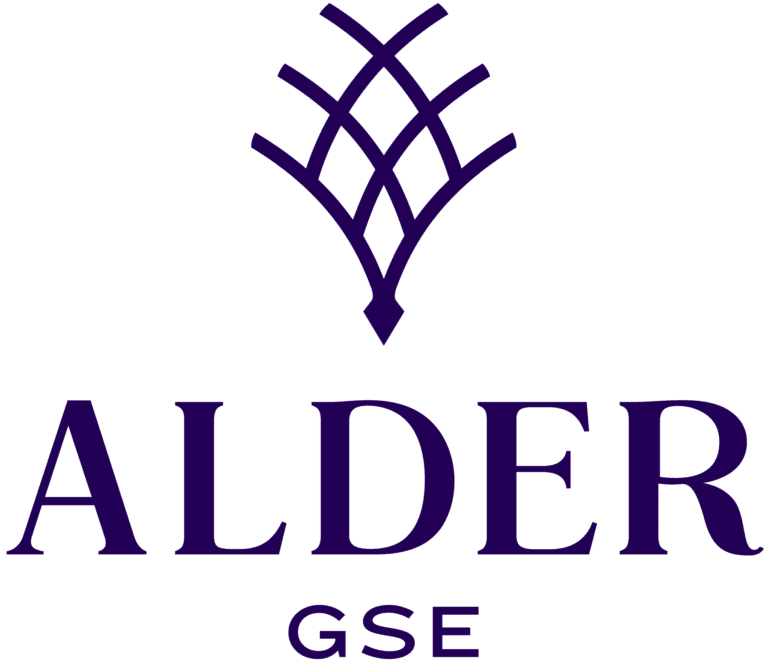 What is now the accredited Alder Graduate School of Education (Alder GSE) was once Aspire U – Aspire's built-from-within teacher training and residency program. The program spun out in order to scale impact to additional partner schools and districts. Alder GSE offers two academic programs centered on a teaching approach that integrates both theory and practice. The Alder Master's & Credential Teacher Residency is for aspiring teachers, and the Mentor Professional Education program is for current teachers at partner K–12 schools. Aspire is proud to consider itself the parent organization of Alder GSE and, now, a partner school alongside many others, meaning Aspire teachers train with Alder. The Alder model focuses on the following:
Recruiting residents from the local community and beyond, creating diverse teaching teams that more closely mirror the children they teach.
Matching aspiring teachers to high-performing mentor educators in a year-long apprenticeship.
Getting results: 97% of our graduates are hired as full-time teachers and 88% of them stay in the school system in which they are trained.
Schoolzilla
Schoolzilla, an online toolset that empowers teachers, principals and administrators to use data to drive student achievement, was originally developed within Aspire in 2009.  Extensive input was gathered from teachers and school leaders to enable Aspire educators to make data-informed decisions in the classroom on a daily basis. In 2011, Schoolzilla's "Assessment Explorer" – a program specifically designed to analyze state assessment data – was made available to other public schools after three years of internal use at Aspire. Now, Schoolzilla is its own company, providing thousands of teachers nationwide with crucial student information – including academic strengths, weaknesses and attendance records – and showing where students are and where they need to improve. Principals and administrators also use Schoolzilla to see a holistic picture of performance across their school or school system and to make informed decisions, such as improving teacher training or filling curriculum gaps.
Use Data To Run Great Schools
Join schools across the country that use Schoolzilla to make better decisions for students every day.
Visit Schoolzilla